We're excited to announce the launch of our new WEMULCH Sustainability Partner badge! This badge is a great way to show your commitment to sustainability and to promote your company as a leader in the industry.
As you are listed as professional at WEMULCH, the badge is easy to add to your website or social media profiles. Simply copy and paste the code into your website's HTML or your social media bio. The badge will link back to your WEMULCH profile, so potential customers can learn more about your company and your commitment to the environment.
At our media kit you will find three different options to use the badge, sending a clear message about your values and commitment to sustainable practices.: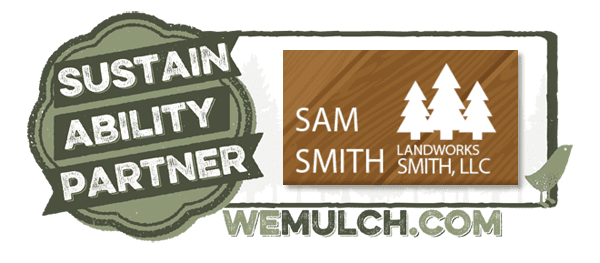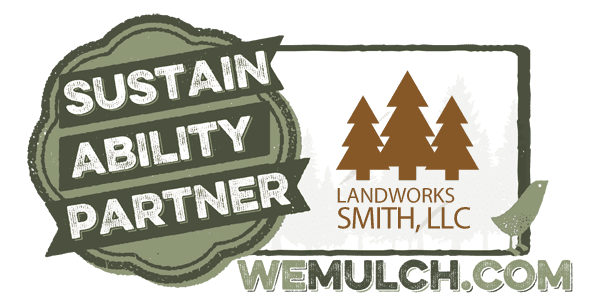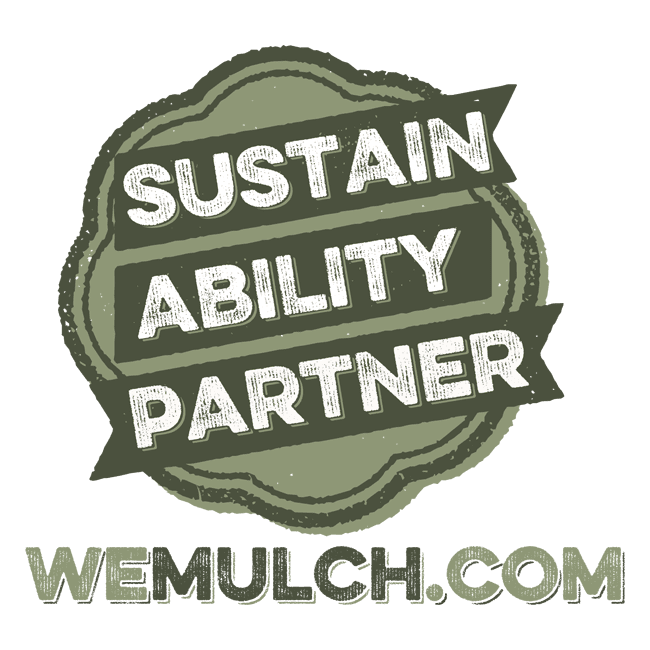 We hope you'll join us as a WEMULCH Sustainability Partner and help us to make the land clearing industry more sustainable.
To get started, simply visit the following page to download the media kit.
Thanks,
The WEMULCH Team
If you don't know how to add your logo to the badge, please get in touch with our support team at support@wemulch.com by sending your company logo and we'll come back to you with a fully customized version. Simple as that!